Employee Relocation
Visa and Work Permits Support for Your Employees
We offer comprehensive support for your employees, ensuring that they can legally work and reside in the countries where they are needed.
Relocate employees anywhere in Central & Eastern Europe
Our team of visa and immigration experts are well-versed in the laws and regulations of each country, and will guide your employees through the entire process, from start to finish.
Visa application preparation
Our team will help your employees prepare all the necessary documents and forms required for their visa application.
Work permit processing
We'll handle the complex work permit process on behalf of your employees, making sure that they can work legally in their designated country.
Renewal and extension assistance
We'll also provide assistance with visa and work permit renewals and extensions, so your employees can focus on their work.
Relocation consultation
Our legal team is available to answer any questions your employees may have about the visa application process or requirements.
In-country support
We are providing on-the-ground support to your employees in Central and Eastern European countries, ensuring that they have a local point of contact.
Compliance Monitoring
We are monitoring your employees' compliance with all visa and work permit regulations, so you can rest assured that your company is compliant.
3 simple steps
How does it work?
Our visa support service provides end-to-end assistance for your employees, ensuring that the visa process is as seamless and stress-free as possible.
The first step in our visa support process is to request a visa. Your employees can submit their visa request to our team via our online platform. We'll review the request and provide a consultation to determine the best visa option based on their situation.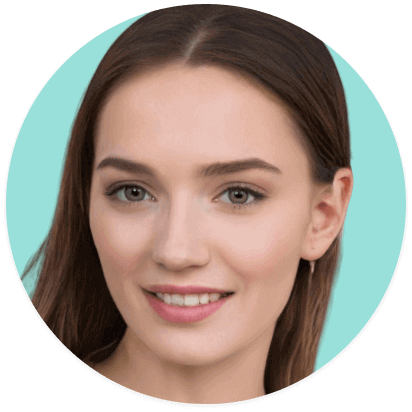 Sophia
Your Visa application is reviewed successfully!
Reply
Once we receive the visa request, our team of visa and immigration experts will assess the employee's eligibility for the requested visa. We'll review their qualifications and job requirements, and determine if they meet the necessary criteria for the visa. We'll also check if there are any additional documents or requirements needed for the visa application.
After assessing eligibility, we'll assist your employees in completing their visa application. We'll provide guidance on the necessary documents and forms required, and help them submit their application to the appropriate authorities. Throughout the visa application process, our team will keep your employees informed of any updates or changes.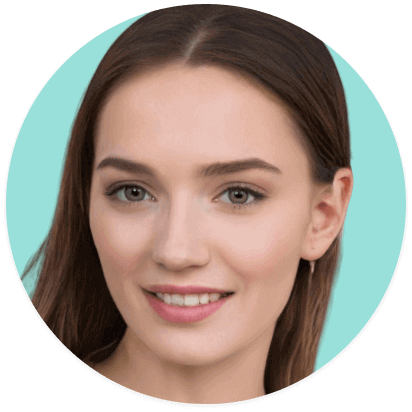 Sophia
Your Visa has been approved!
Reply
Relocate your employees anywhere in Central & Eastern Europe
Find out how we enable your employees to work from wherever they choose, whether they're moving to your head office or simply working from home.
Processing time
1-2 weeks - up to 1 month
Visa types
D visa, Work Permits
Serbia
Croatia
Hungary
Austria
Bulgaria
Slovenia
Romania
Montenegro
North Macedonia
Albania
Greece
Bosnia and Herzegovina
Turkey
Poland
Slovakia
Czech Republic
"Reployer, as an EOR, not only offers us a more affordable option but also provides us with a streamlined process that allows us to manage our remote team with minimal disruptions."
Jennifer M. Stewart
HR, Restfaker
Ready to revolutionize your remote workforce management?