Hiring Guide - Serbia
Hire Employees in Serbia
With Reployer, hiring employees in Serbia becomes effortless for your business. We've got you covered every step of the way.
Hire employees in Serbia without opening an entity
With Reployer, you can hire employees in Serbia quickly, effortlessly, and in full compliance. Our platform automates essential tasks such as tax document collection, payroll management, benefits administration, and more, freeing up your time to focus on growing your business.
Currency
Official currency in Serbia is RSD (Serbian dinar). Dinar is a steady and stable currency.
Language
Official language is Serbian, although many people speak English.
Capital
Belgrade, the capital of Serbia, boasts a population of over 1.5 million people.
Payroll cycle
In Serbia, payroll is typically processed on a monthly basis.
3 simple steps
How does it work?
Our support service in Serbia provides end-to-end assistance for your employees during the onboarding process.
You'll need to provide Reployer with all the necessary information about the employee, with the details about their position, job title and description including his annual gross salary.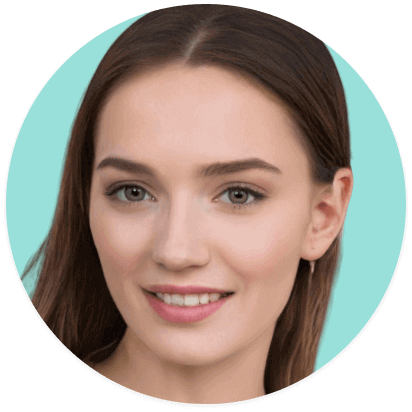 Sophia
Contacting employee for compliance documents...
Reply
We are contacting your employee regarding their compliance documents. Reployer can also assist with providing visa support if necessary, making the process of obtaining any necessary permits or licenses as smooth as possible.
Employee is signing their employment agreement and completing the onboarding process. Reployer provides the necessary orientation and guidance to ensure a successful transition, educating the employee on Reployer's platform and local employment laws.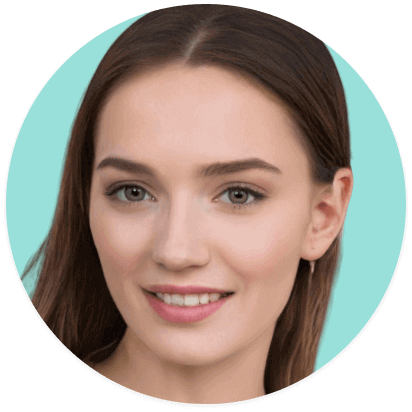 Sophia
Your employee has been successfully onboarded!
Reply
We have included all the essential and extra benefits for employees in Serbia
With Reployer, you can swiftly provide localized benefits to your employees in Serbia in a matter of minutes, all through a single, easily manageable online dashboard.
Fast onboarding
Streamlined employee onboarding in Serbia
Automated workflows and tools that help employers manage the entire onboarding process for their employees in Serbia, including collecting necessary information and paperwork.
Local guide
Discover our comprehensive quickstart guide for hiring in Serbia
Gain valuable insights and knowledge on every aspect of employing staff in Serbia
Cost calculator
Easily calculate employee costs in Serbia
Your team will benefit from Reployer's free employee cost calculator, which shows you the cost of hiring an employee in Serbia.
"Reployer helped us to retain great talent and keep people focused on their daily jobs while enjoying all local benefits and perks they deserve."
Clark Ludendorff
VP of product, Lockify
Hire employees in Serbia today!